September 14, 2004
I'm almost five months old!
The Phooka in....
Catch that carrot!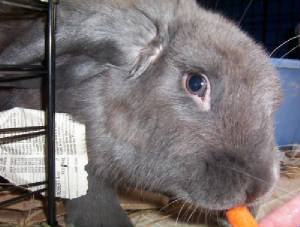 Oooo, a carrot!!
This is Good Stuff!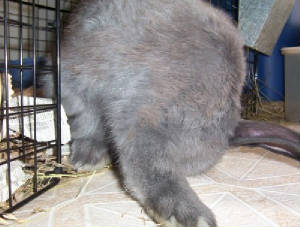 IT'S ESCAPING! Who made these things round so they roll?!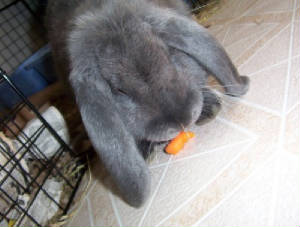 CAUGHT IT! Now I'll teach it a lesson and EAT IT!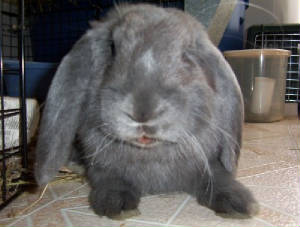 Last bite.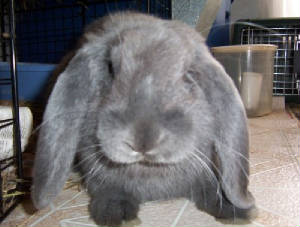 All gone!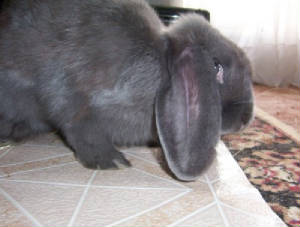 Nothing more to see here.... Move along.